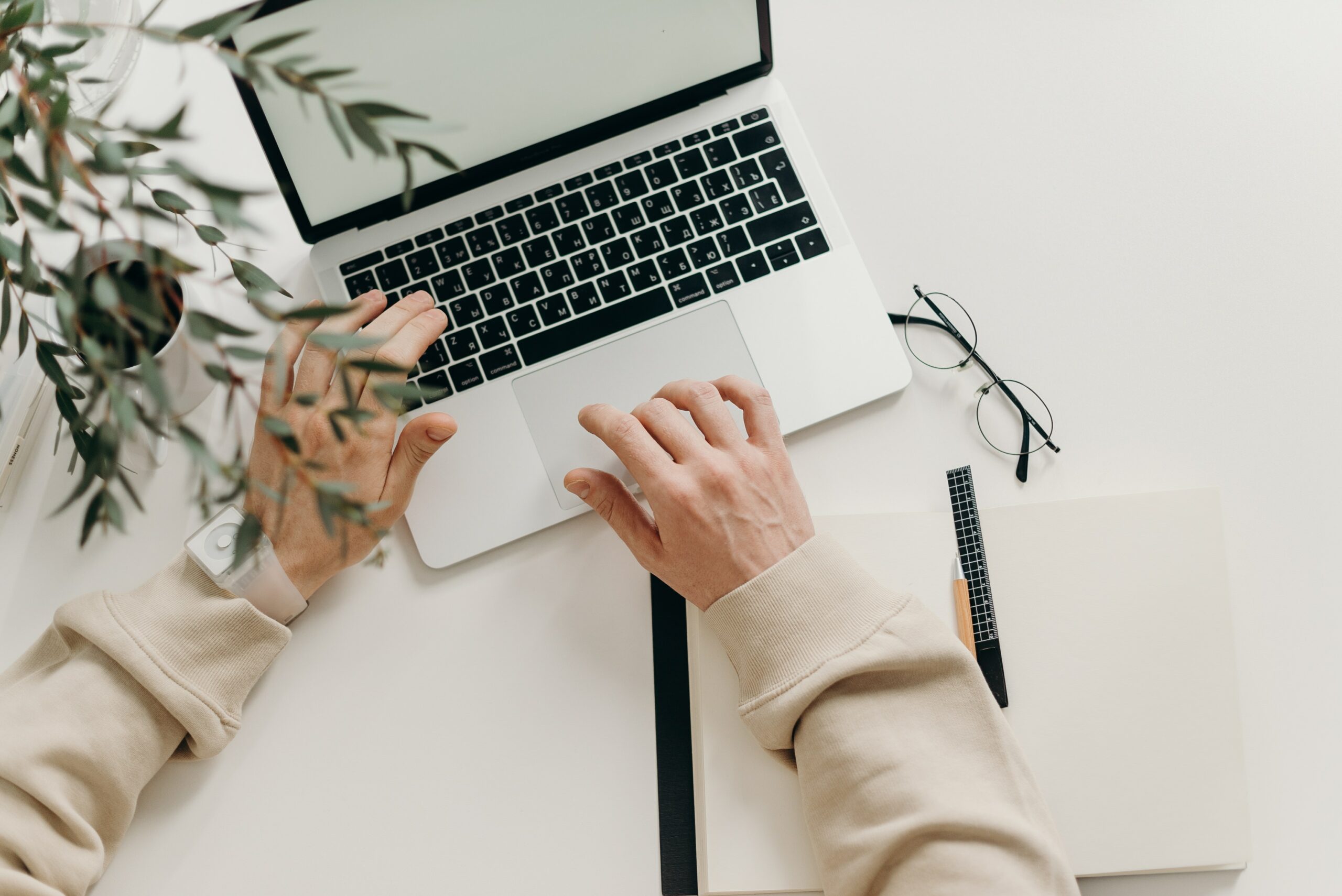 Software Development Services
We transform your ideas into complete and ready-to-use applications.
Experience
We possess considerable experience of delivering secure web applications for international companies and organizations.
Flexibility
Our solutions can be tailored to your needs. At Walfen we make bespoke software which meets your unique requirements.
Fast work turnaround
We follow agile methodologies and offer increased visibility into the progress on your project. We are transparent, reliable, and always meet the deadlines.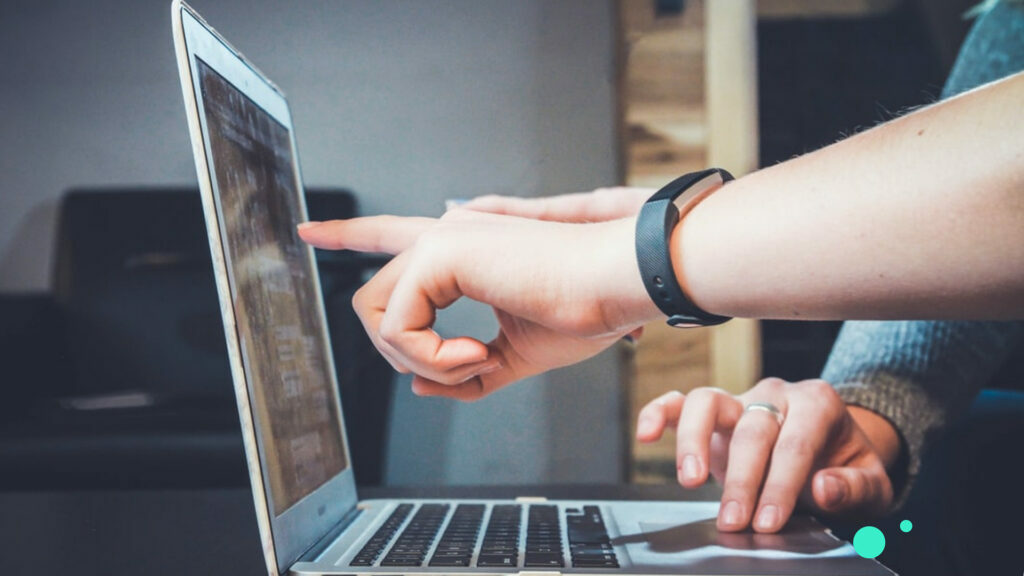 Web Applications
We cover the design, implementation, testing, deployment and maintenance of each project, including frontend and backend. Our applications meet very high security standards. We have developed complete financial applications for Swiss banks.
APIs
We build APIs that are robust, resilient, secure and easy to maintain. Our offer covers infrastructure and CI/CD setup. We also provide complete API documentation online.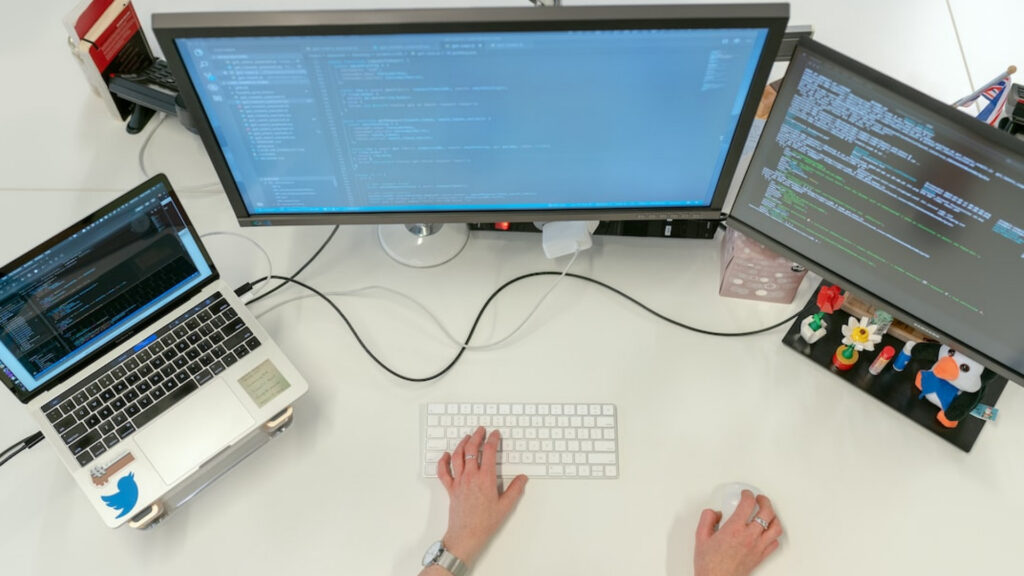 Websites
We develop frontend applications using the latest frameworks and technologies. Our services include UI/UX design, infrastructure and CI/CD setup.
Mobile Applications
We create user-friendly applications for Android and iOS. Our service range covers application design, development, tests, publication and support.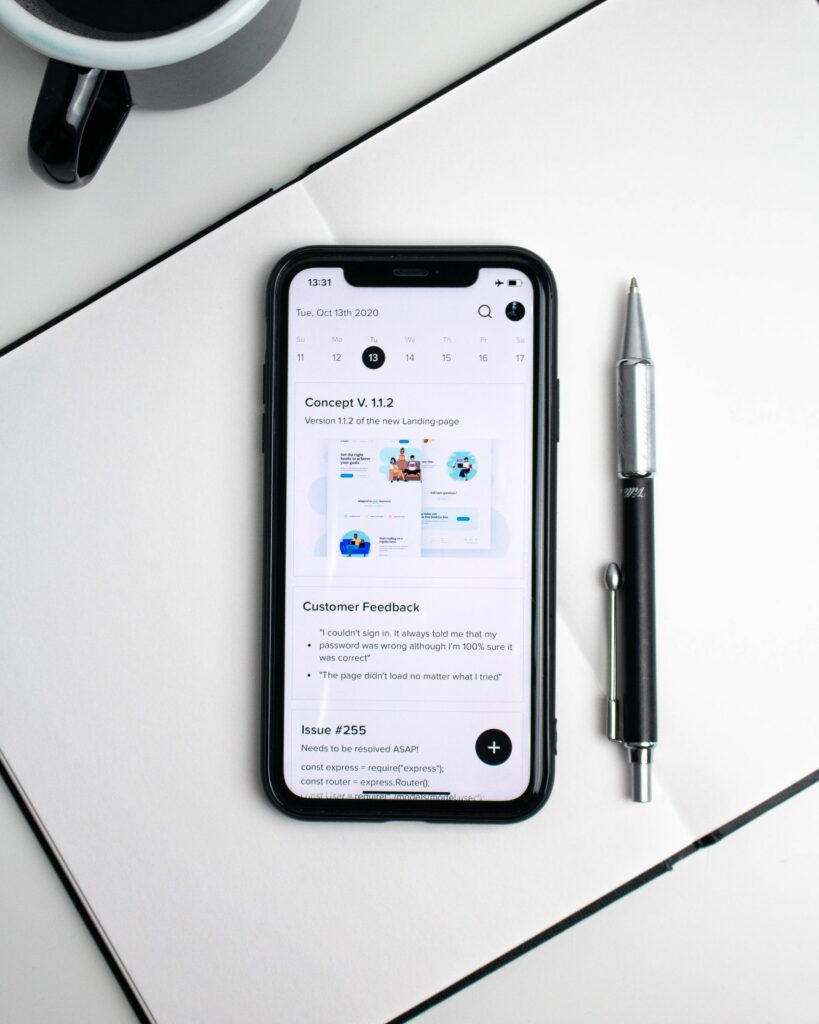 Integrations
We have considerable expertise in developing integration solutions for diverse sectors. We have integrated complex financial applications, architecture and construction platforms, and single sign-on solutions.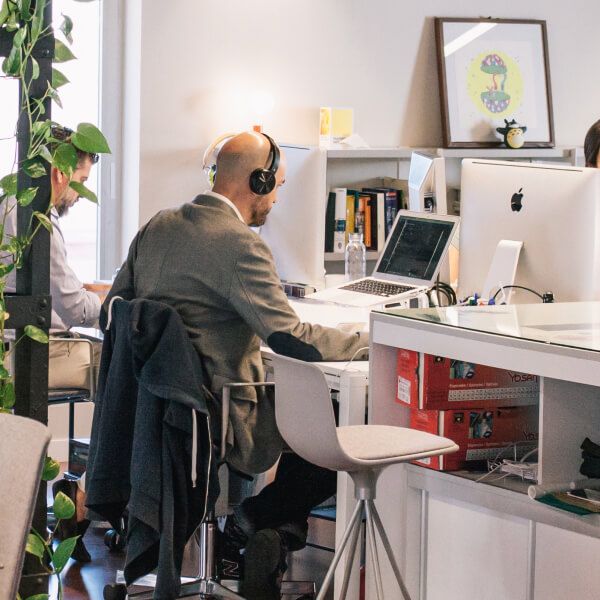 We are driven by values
We are reliable, efficient and flexible.
Let's work together on your
next project
Contact us for a free estimate or a chat. We will help you build your perfect application.
Walfen Technologies, S.L.U. participa en el programa de apoyo a las empresas innovadores con potencial tecnologico escalable del Instituto de Fomento de la Region de Murcia. Nuestro proyecto de empresa escalable, con expediente 2022.08.EPTE.000021, ha resultado beneficiario de una subvencion, cofinanciada hasta un 80% mediante el Fondo Europeo de Desarollo Regional (FEDER).