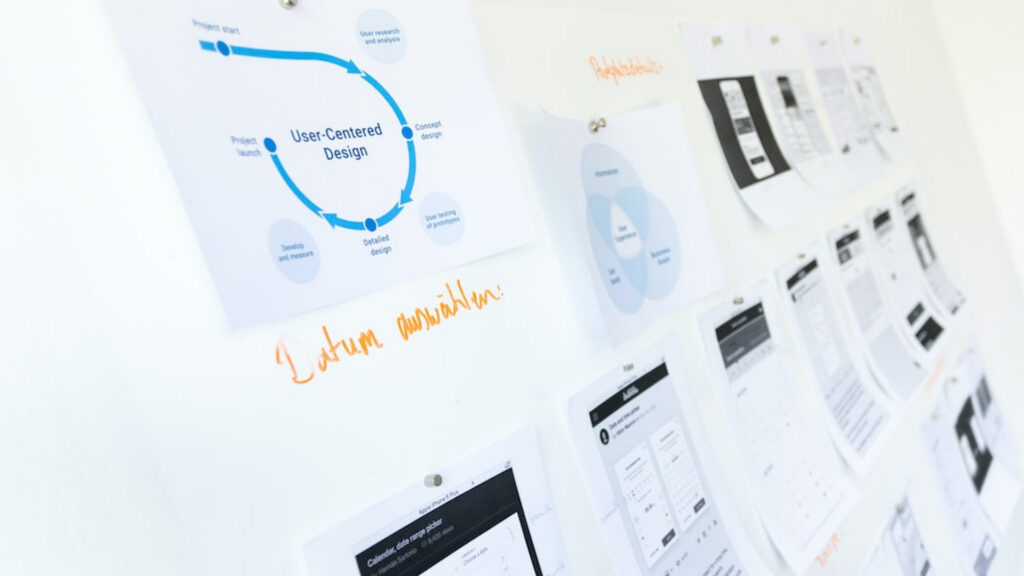 Our Solutions
Since our beginnings, we have worked on various projects involving platform integrations. We have developed complex financial applications, worked on a solution linking BIM360 with other platforms, and are engaged in a project integrating e-commerce with logistics platforms.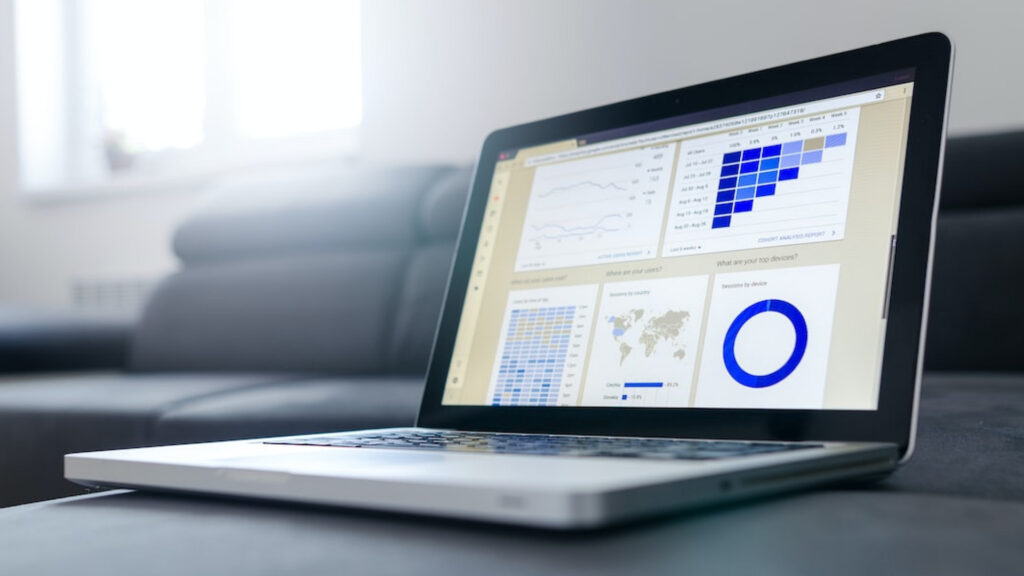 Finance
We have significant experience developing financial applications integrating authentication and authorisation banking systems (SAML2, OAUTH2). We have also worked on integrations with banking backend applications.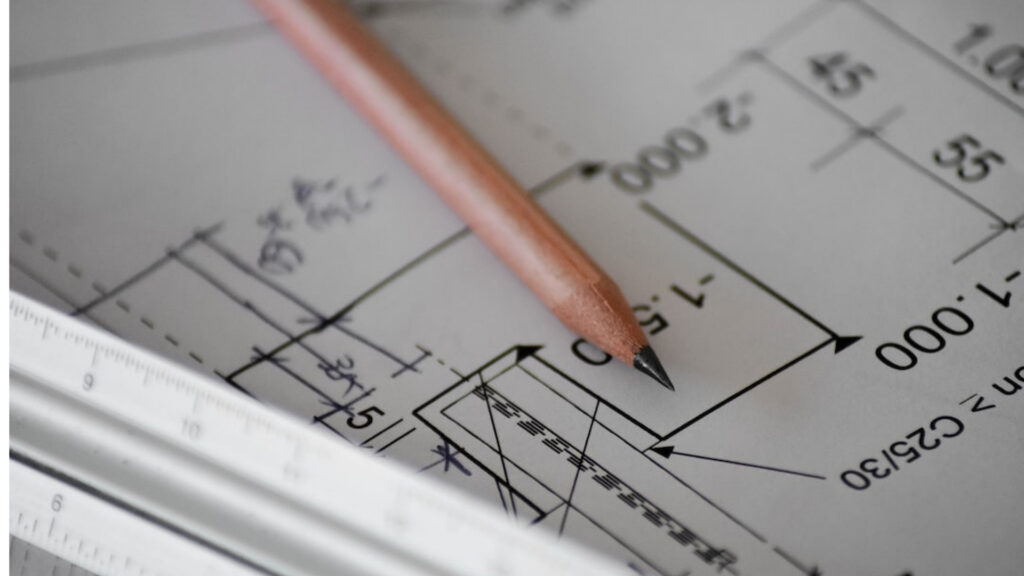 Construction
One of our main projects involved integrations with various construction platforms.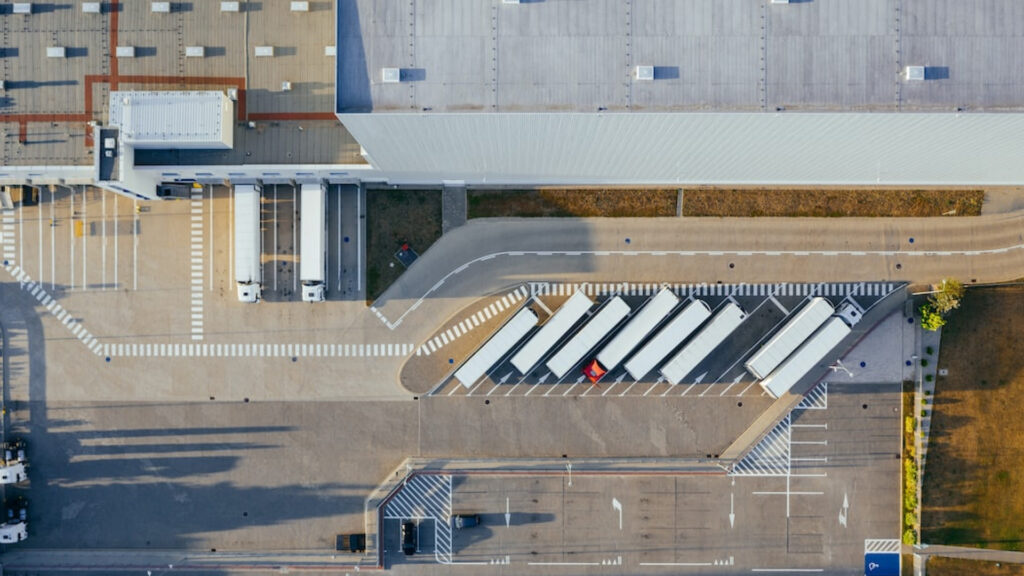 Logistics
Our latest project involves integrating e-commerce solutions with logistics platforms.